exhausted of examination .
Tuesday, 16 October 2012 | 10:27 am |
0COMMENTS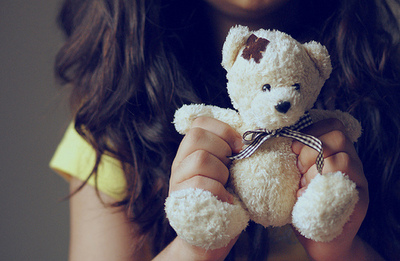 Imma free now. PMR examination is already exhausted yesterday, October 15, 2012. Second largest examination for me. I do not want a lot of target for this exam. PMR slip was not used to enter any university but used to go to boarding school. Well, forget about results. The important thing I have made the best.